Directions
Yaila World's End Villa is located at:
2nd Str., Kamen Bryag, Bulgaria
Tel: +359889060937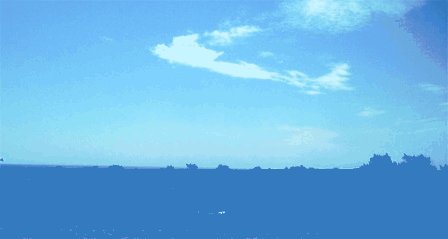 Directions
The closest bigger town is Kavarna just 18 km away.

If you are traveling from Varna, you will need to take transport to Kavarna first, from the Central bus station in Varna.

If you are coming from Romania via Vama Veche, just follow the international E87 road to Varna and take the exit to the lighthouse in Shabla.


Airport Directions

The city of Varna and Varna International Airport are approximately 85 km away.



Bus Station Directions

You can take an intercity bus or express train if you are traveling from Sofia. There are direct buses to Kavarna in the morning and in the evening from the Central Bus Station in Sofia (operated by 'Etap-Address').
More info at www.centralnaavtogara.bg

If you traveling from Kavarna, you only need to take a scheduled bus to Kamen Bryag from the bus station, traveling twice a day - early in the morning and late in the afternoon.



Train Station Directions

There are a number of trains to/from Varna and Dobric.